Since last time, I have successfully formatted my e-book (missing just a few minute details) and print book. Finally Scribus was a dead end; it couldn't handle my several hundred pages. I tried it on 2 different computers. How many computers? TWO! So finally I did it in Word. I was able to figure it all out. After a few minutes of feeling discouraged and overwhelmed. I may still need to make some changes and minor adjustments, and I have not totally completed yet.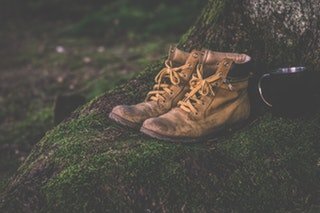 I'm waiting for my photographer to send me those pictures and for my cover artist to send me the final scan of her painting. Shouldn't be too long for those.
Now, I've been trying to figure out what to do for marketing and distribution and all that stuff, figure out what's best, what's most cost efficient and all that stuff. While I'm not afraid of doing a lot of the work and reaching out to people for help, I thought I'd get in touch with a distribution and PoD company who also does marketing.
Join Steemit.com where you can earn in Cryptocurrency (Steem and Steem Dollars) for upvoting, commenting and posting content. Not financial advice, just my opinion.